Can't cope with pet hair? Dog owners share their secrets to keeping their homes fur free
After years of taking care of your home, some minor home improvements or maybe even a major renovation, you are ready to sell. But the trouble is, you think your home is worth more than what the experts are saying.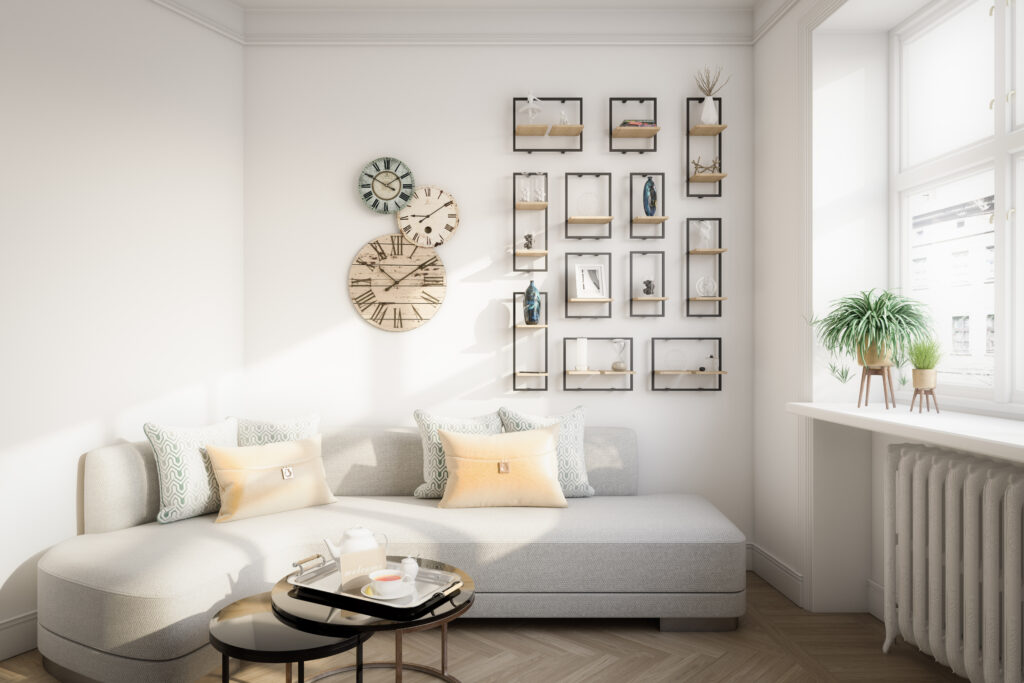 If you are looking to open up a small space to give it a feel that is bigger than it's footprint, these tested tips are for you. They work in any room and within any budget.
As we get into warmer months I feel that we can start using more local farms and even grow some of our own! I have planted a garden this year. Have you ever tried? Check out this article below to help guide you to less waste.
I Tried Zero-Waste for One Week and This is What I Learned
Apr. 26, 2021 Doug Murray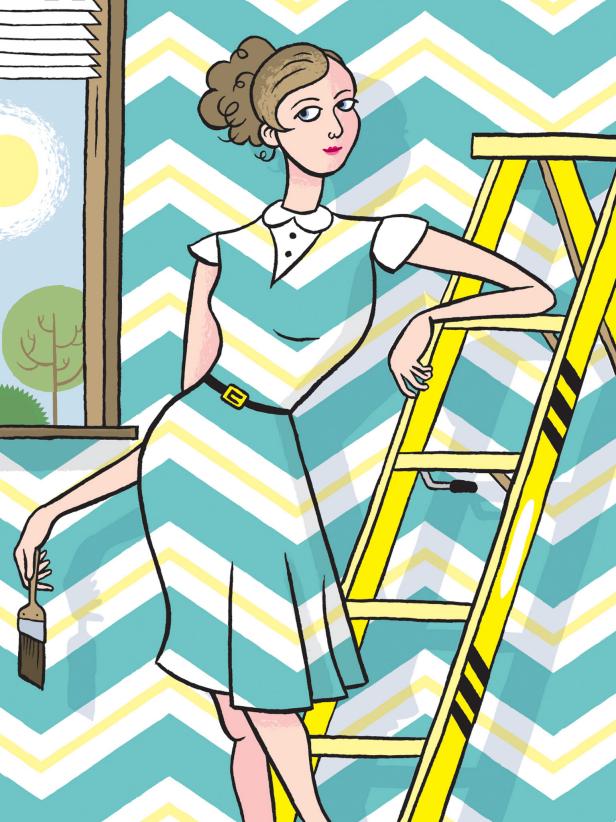 Look at your clothes for color inspiration
Not sure which paint hue will make you happiest? Go through your wardrobe. If you wear mostly neutrals, opt for tan or gray. If you go for cooler hues, like blues and greens, stick with those. If you have a lot of warmer shades, try red or orange.
How to Start an Herb Garden Indoors
It's easy to grow a windowsill herb garden. Begin with purchased plants, plants you've dug from your garden or packets of seeds. While you'll save money by sowing herb seeds, your herbs will be ready to harvest earlier if you start with seedlings.